DB-CRTMAD-EX02
CRT Madness (IV): Propaganda Movements


Artifact#: DB-CRTMAD4-EX02
Token ID: #234500
Edition of: 3
Starting Price: .275 ETH
Alt Sold in Bundle: .57 ETH
Artist:
Ameer Suhayb Carter x MEZZ
Moniker:
SIRSU
Tooling:
Make Human, Illustrator, Photoshop
→ For Mezz:
Cinema4D / Octane / Affinity Designer / After Effects
Grab on
Rarible
Etherscan
Digital Bodies
2020
Part of SIRSU's "Exploring Form: Digital Bodies" Series, the debut collection seeks to discuss transience, the state of the union, enlightenment and the human experience. This piece, [CRT Madness] is the second collaboration of SIRSU's Digital Bodies project with MEZZ VISUALS, a 3D designer and marketing director.
Purchase includes ownership mention on the Digital Bodies website (digitalbodies.xyz), the Digital Bodies VR Show with the Infinite Art Museum, a "FOUNDER" NFT for access to Digital Bodies events and special drops, and a special transformative augment to this piece (revealed on the 15th of November).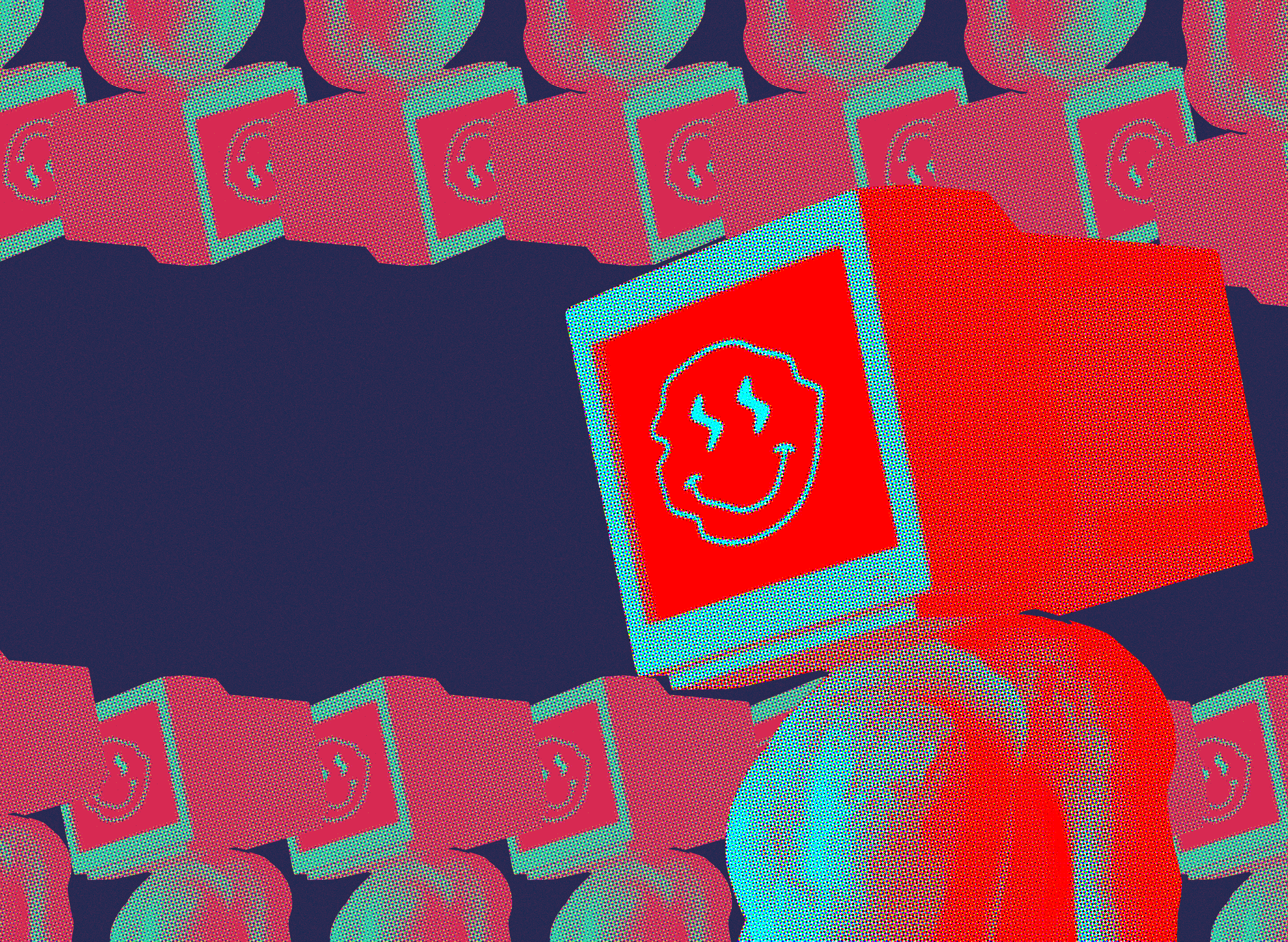 Founder:
Sushinobi
Stay Tuned →
White Noise Tunes:


To be revealed upon purchase.